G2 – Go Global
G2 BioPharma Services Inc.
G2 BioPharma Services Inc. (" G2-BPS") is a global expert service platform (USA/Princeton, Japan/Tokyo, China/Guangzhou, Hong Kong, Taipei) focusing on IND application, First-in-Human (FIH) trial, global standards medical safety risk management in both clinical trials and post-marketing settings. We serve biotech and pharma companies, contract research organizations (CROs), and healthcare institutions and organization globally.
Early Clinical Trials
Support sponsors manage CROs for IND application and First-in-Human (FIH) trial projects in a high-quality, reliable, and cost-effective way.
CRO Partnership
Offer global standard medical monitoring and safety expert services to support CRO's existing team to maintain regulatory compliance and meet their clients' needs.
Expert Consultation
Provide full or customized medical safety and PV expert services to meet our clients' business requirements.
You Have Problems, We Have Answers
Medical Safety Expert Solution

IND Applications
(FDA,China)
New Drug Marketing Applications
(NDA/BLA)


Post-marketing Drug PV Services
Comprehensive Services
With a stable of seasoned professionals ranging from safety physicians to database managers, we are prepared to assist in all stages of trials and research. Examples:
• Full clinical safety services for clinical trials including SAE processing
• Medical safety monitoring
• Signal detection
• DSUR
• IB update
• CSR safety section
Customized Services
Safety Tasks are not all the same, so our wide range of skilled team members are ready to provide tailored solutions to your company. We specialize in completing specific safety tasks no matter how complex. Examples:
• Labs/ECG data summary for safety monitoring and signal detection
• Medical impact analysis for late SAE reports
• Published literature review and summary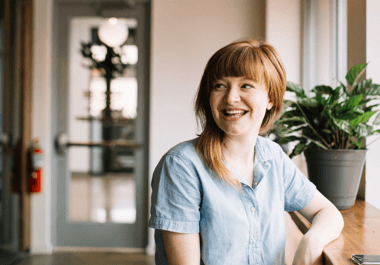 Team Integration Services
Our professionals are trained in the latest regulations and processes, which allows them to seamlessly assist your existing safety team achieve safety goals.

We provide experienced medical safety professionals to work alongside your safety team in order to meet your special safety evaluation needs.
Examples:
• G2 medical reviewers working in our clients' ICSR processing teams,
• G2 medical scientific writer working with our clients' safety physicians on DSURs or PBRERs